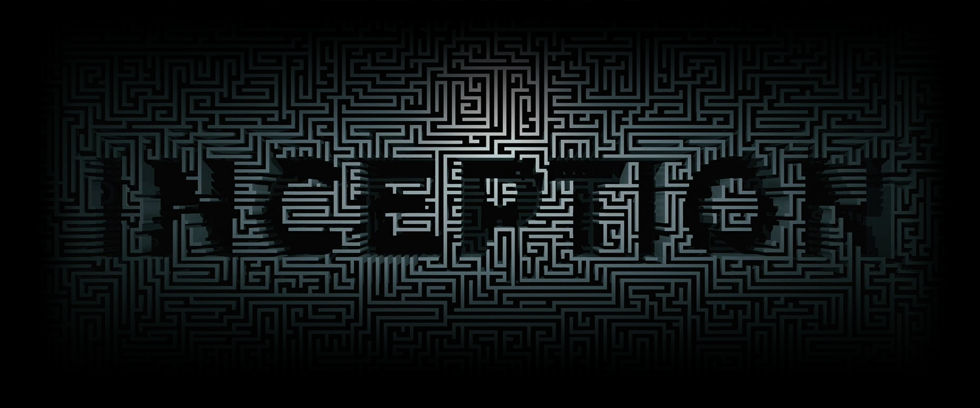 Hello, Rassendrya...

Welcome to the Inception Wiki!
We hope you consider joining our community. Inception Wiki is getting a lot better, but could use all the help it can get!
Need help? Ask these users!
Samsonius is one of the co-founders of the wiki, and does all of the graphical work on the wiki. He can also help you spruce up your talk page by visiting his talk page.
Matias is the other co-founder of the wiki, and can be contacted for any type of help.
Skxwang is an admin of the wiki, and can help you with editing, grammar, and the like.
Bastian964 is an admin of this wiki, if you have questions or concerns.